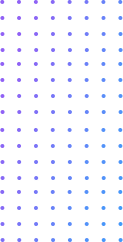 Only the best for your Mission-Critical data
With decades of contributions to the global PostgreSQL community coupled with multiple commercial ventures centered around PostgreSQL, our founding team comes from a solid product engineering background. We advocate for PostgreSQL around the world and help businesses use our favorite database effectively in production environments.
We are dedicated to provide you the best
Looking for the Best PostgreSQL Services?
Contact us and let the experts handle your business.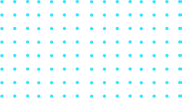 Our Contribution in PostgreSQL Databases
+
We have the experience and the knowhow to help ensure effective decision-making, whether you are looking.